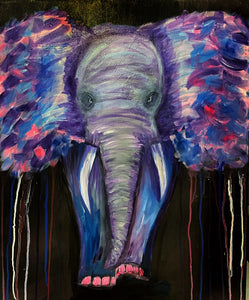 Gentle Giant / Karen Kron / Artist   Hello and welcome back to my blog!! I hope you are all doing well and are safe!! I have been busy with Vintage Vibes brick and mortar. It's constant rearranging of the shop, and creating beautiful products. I'm 61 and can honestly say, "I love my job"!! And if you love what you do, it's not a job, it's a way of life. Quality life.  The update on the shop is this, vinyl record sales are at a high, and my painted furniture and canvas art are selling right along.  I sold that...
---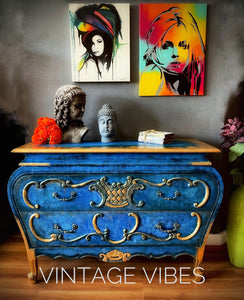 Hello!!
Welcome to a New Year!! So much has happened. Record sales are booming! I've sold some of my prize winning Hand Painted Furniture Pieces. And business is doing great. I've had the pleasure of meeting so many new customers and made some great friends!!
Let me know what you would like to see more of in my shop and on the website. 
I hope this year finds you happy, healthy and safe. 
Karen Kron / Vintage Vibes 
---
• Latest News • products • Shop Small • Stay Safe • Store News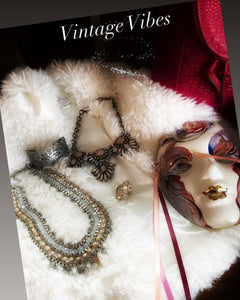 Hello from Vintage Vibes Just an update to let everyone know we are safe and healthy!! Our window display is Halloween Themed until November 1st when Christmas will take over.  I don't know about you, but I love Halloween!!  AND... Have you heard?? Prints are available for my Original Canvas Art Check it out under the collection Prints  Have a fantastic Halloween and I'll check back soon. If you have any questions, email me and I'll get back ASAP.  Stay safe and healthy, and most of all  Be Kind, Be Kind, Be Kind Peace
---
• Latest News • products • Shop Small • Store News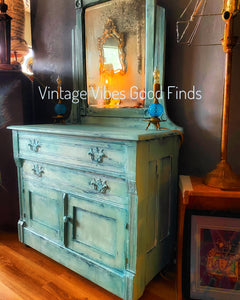 Welcome to Vintage Vibes Good Finds, Located in Downtown Stuart, Florida in The Creek Arts and Entertainment District. We have been open for six weeks and are thrilled with all the positive feedback and customer relationships we have made so far. What a beautiful journey this has been and will continue to be for many years to come! 
The "Rona" can't keep us down!! We will continue to work hard, be positive and most of all, we will BE KIND!! 
---
• Grand Opening Update • Latest News • Store News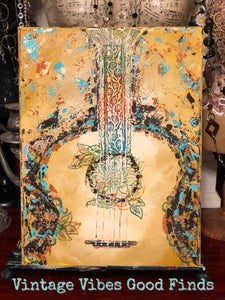 Hello!! We hope you are all safe and healthy!! We are doing great. Mr. McDowell is doing his Bachelors online, he's not digging that too much. He'd much rather go to school. Discipline takes time lol .. his picking has slowed although he still is carefully searching online and getting items here and there safely with mask, gloves and social distancing with curbside services. I started a part time position at Lowe's Home Improvements. Stepping down from Flooring Specialist to MST (bay integrity) from 5am-11:30am, M-F. This will free me up for time at our new shop Vintage Vibes Good...